Discover. Track. Analyse.
Discover.
Track.
Analyse.
The acoustic tools you need to explore the underwater world.
Discover the underwater soundscape with our expertise.
We have developed the hardware, cutting-edge AI software and decades of know-how to carry out passive acoustic monitoring, marine mammal and vessel detections with real-time alerts, passive and real-time sound source tracking and underwater noise modelling.
Our services are in-use across the world, from the Arctic to the Antarctic. Our systems are trained on millions of hours of data from projects right across the globe.
Our leadership team has decades of experience working in New Zealand and internationally. Their collective practical, scientific and commercial experience and knowledge is significant.
We have brought together exceptional international talent in the wider team to bring the highest quality outputs to our work. Our people are ready to make your research or project a success.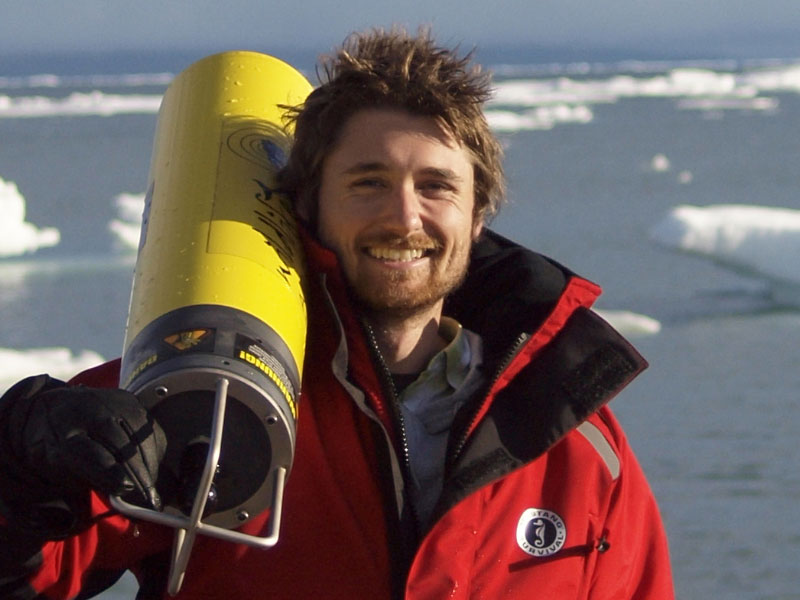 Principal Scientist of Underwater Acoustics at Styles Group
Dr Matt Pine (Ph.D (Marine Science), MASNZ) leads the Underwater Acoustics division of Styles Group. Matt is recognised as a global leader in underwater acoustics, marine mammal monitoring, detections and modelling.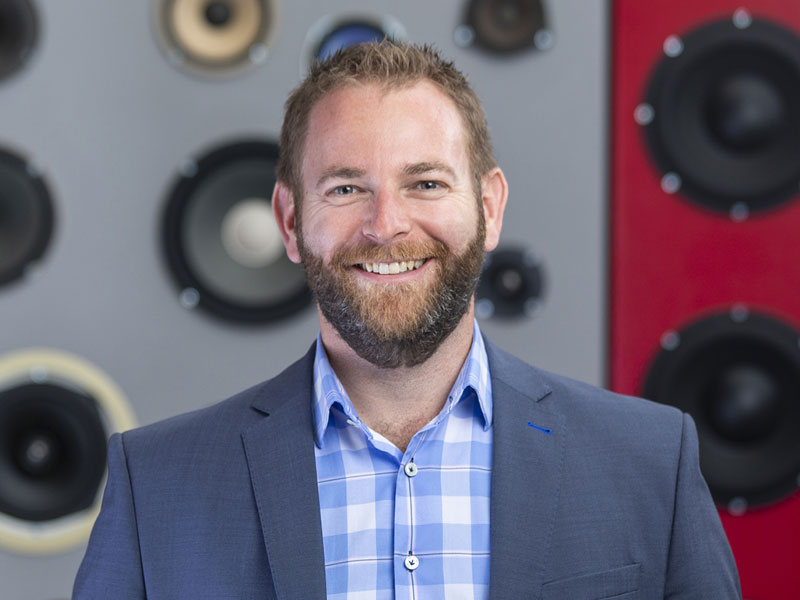 Director and Principal Consultant at Styles Group
Jon Styes founded Styles Group in 2005 and has provided leading-edge environmental acoustics advice for over 20 years. Jon is driven by a passion for innovation, tailored solutions and good outcomes based on robust advice.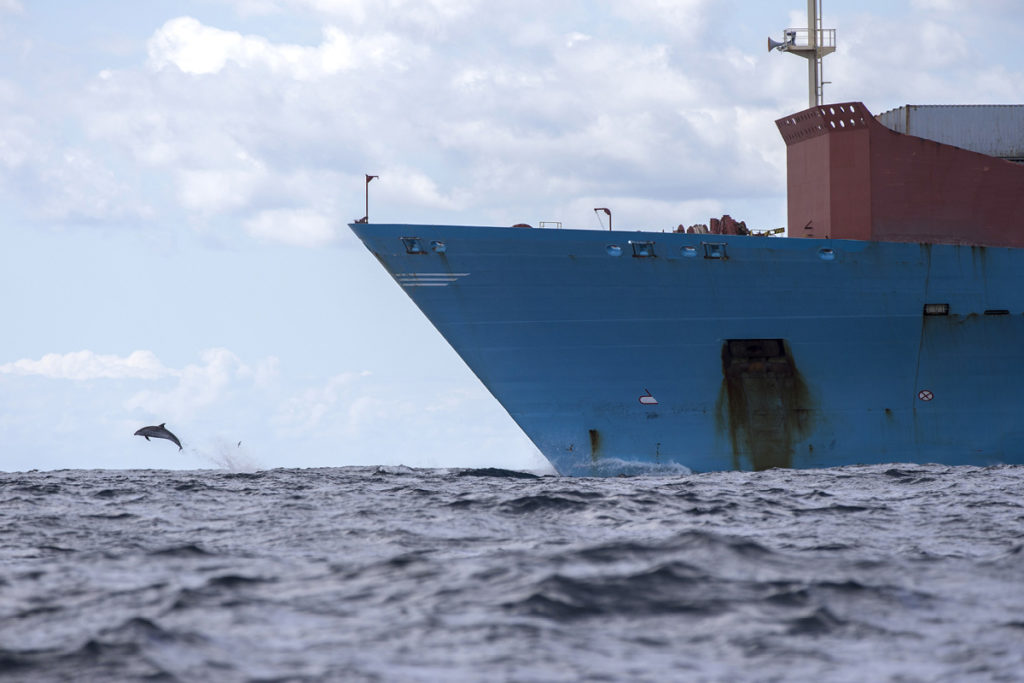 We've developed a comprehensive range of equipment and services to connect clients with the information they need. Our equipment, software, skills and experience provides our clients with the support, expertise and best advice, wherever they are in the world.
Our expertise and equipment can identify the presence and explore the behaviour of wildlife underwater. Gather and analyse detailed, robust data to give you sophisticated and fascinating insights about marine mammals. The duration and complexity of a marine mammal monitoring campaign can be tailored to any objectives and budget.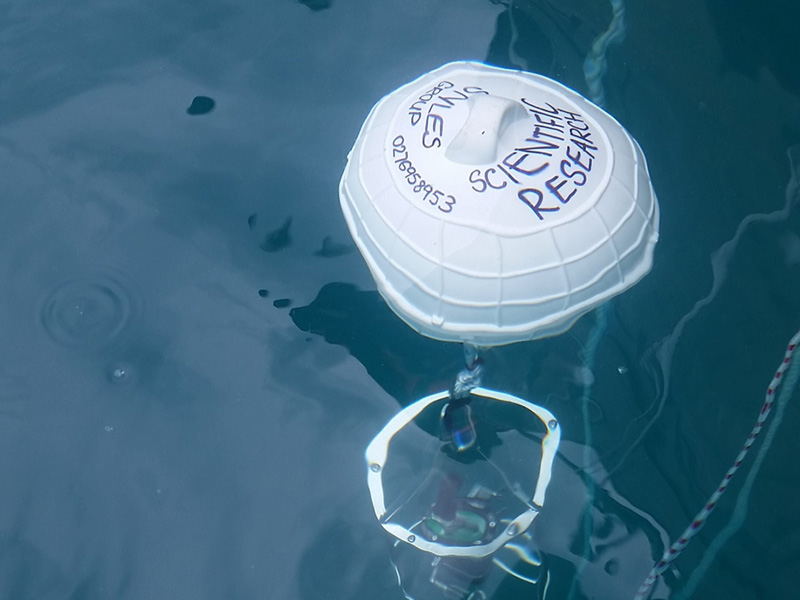 PASSIVE ACOUSTIC
MONITORING (PAM)
Gather accurate, detailed data from any underwater location in the world. Monitoring solutions are customised to client needs by our science team.
UNDERWATER NOISE
MODELLING
Build reliable and accurate scientific underwater noise models from any source. Model the propagation and effects of underwater blasting, piling, vessel movements and any other source. Incorporate real-world data to inform mitigation recommendations for reducing acoustic disturbances on marine life.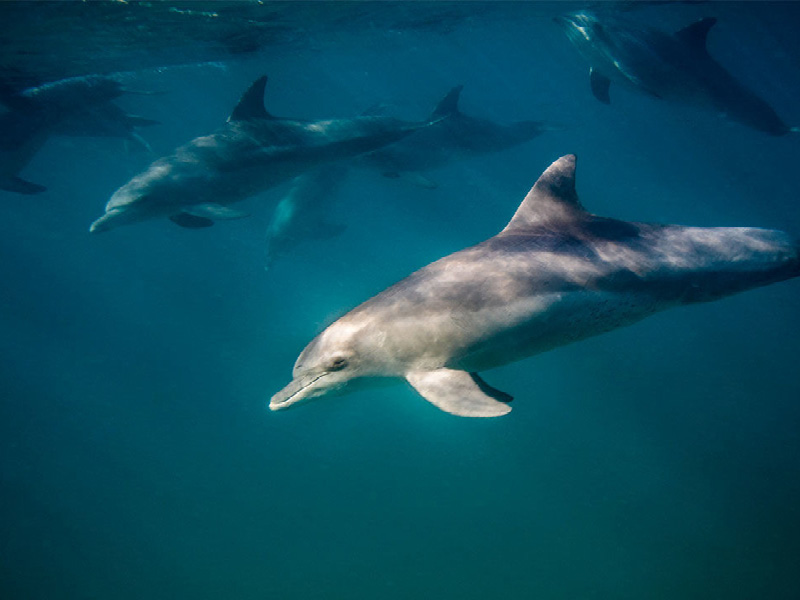 AUTOMATED SIGNAL
DETECTION
Automatically detect and classify acoustic signals to monitor or track marine mammals, fish or vessels. Our smart AI-based technology sends alerts and detections straight to your device in real-time. Track marine mammals, vessels or monitor construction in real-time.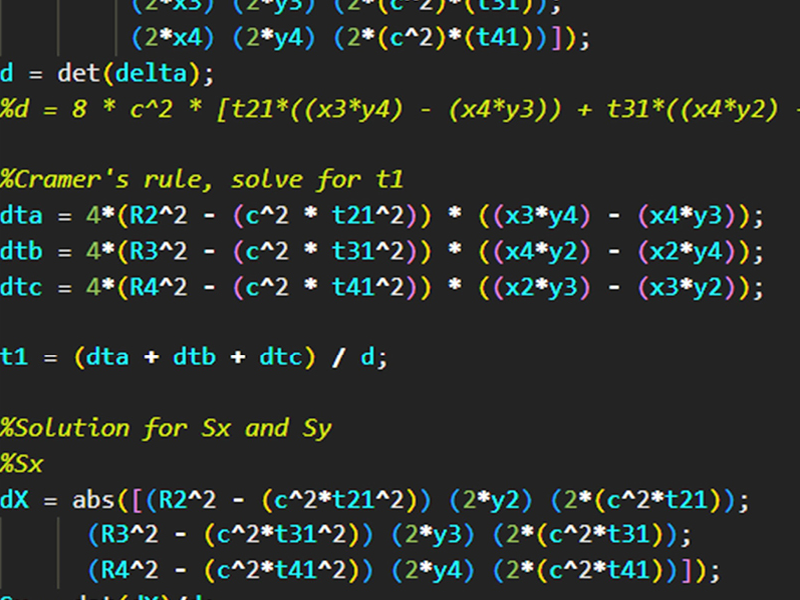 Use our AI-based data analysis service to rapidly and accurately process high volumes of any acoustic data so you can focus on your science.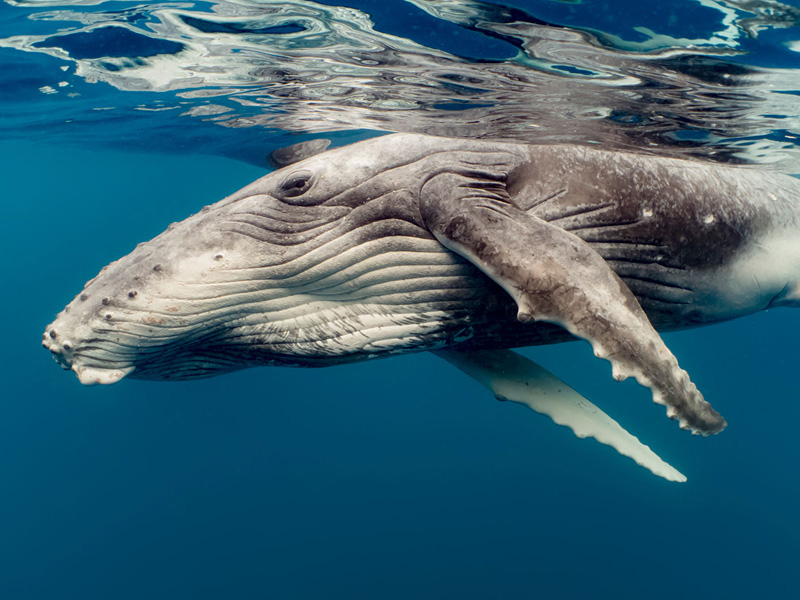 UNDERWATER NOISE ASSESSMENT
Our consultant team can give you the advice and reports you need for any regulatory approval process. We are highly experienced in preparing and reviewing assessments on underwater acoustics, underwater noise effects and management of effects on marine mammals.
We also work in Acoustics & Vibration.
The acoustic tools you need to explore the world, above water.
Monitoring and Compliance
Building and Room Acoustics
Plan Reviews and Policy Development
Noise Testing and Product Evaluations
Channel deepening and cruise berth project in Lyttelton Harbour.
Client: Lyttelton Port Company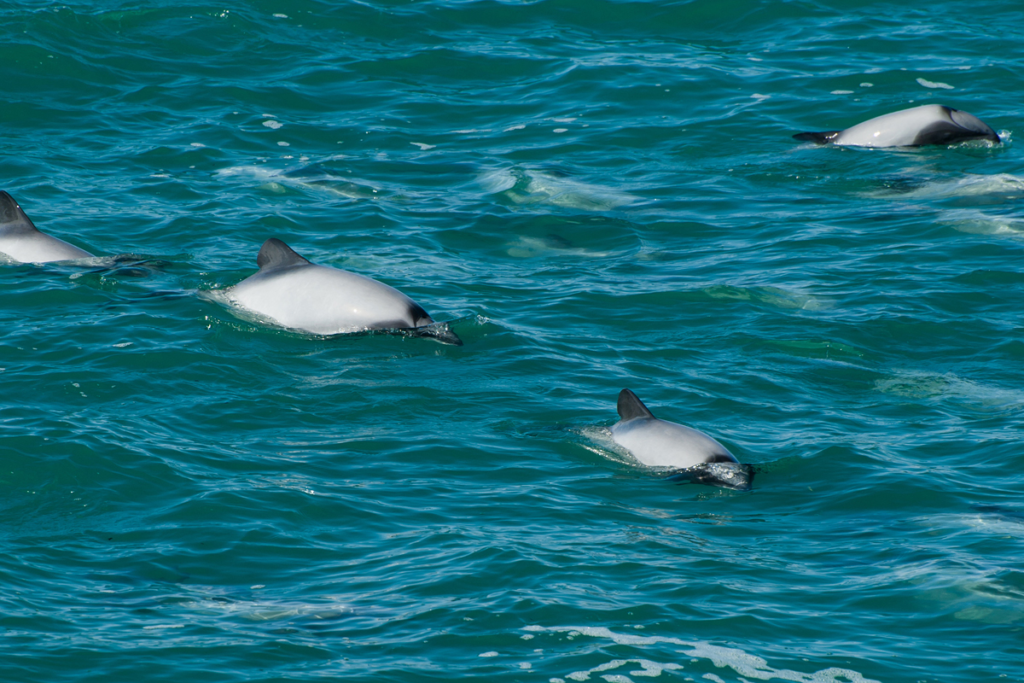 Researching Hector's Dolphins in Lyttelton Harbour
Lyttelton Harbour in New Zealand is a special marine environment within the Banks Peninsula Marine Mammal Sanctuary and provides habitat for the endangered Hector's Dolphin.
To keep up with growing demand, The Lyttelton Port Company (LPC) needed to deepen the approach channel for large vessels and construct a new cruise berth terminal. They needed Underwater Acoustic expertise to help them proceed without negatively impacting the marine environment.